Engaging Learners for Over 20 Years
Our goal is to offer learners high quality, engaging training that not only 'ticks the box', but also changes the way people think and act.
We aim to impart knowledge that enables learners to support safe, ethical, and high-quality clinical research.
We offer flexible and cost-effective online training, as well as live, interactive group training delivered remotely or face-to-face at our client's premises.
All our courses are developed with end users and are constantly updated as research requirements change.
Online Good Clinical Practice Training
We offer two flagship (TransCelerate) GCP courses as on-demand sessions with access to resources and certification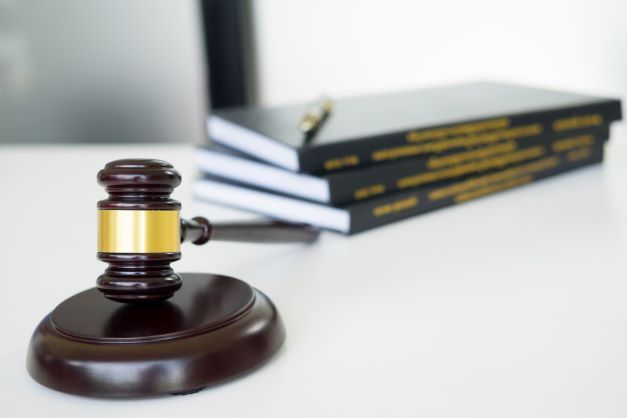 Introduction to Good Clinical Practice and Trial Regulation for Investigational Sites (AU)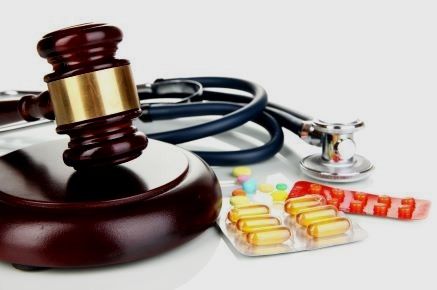 Good Clinical Practice and Trial Regulation for Investigational Sites. A Refresher Session (AU)
Live Group Training Sessions
We offer live, interactive group training sessions via Zoom covering a variety of clinical research topics
cs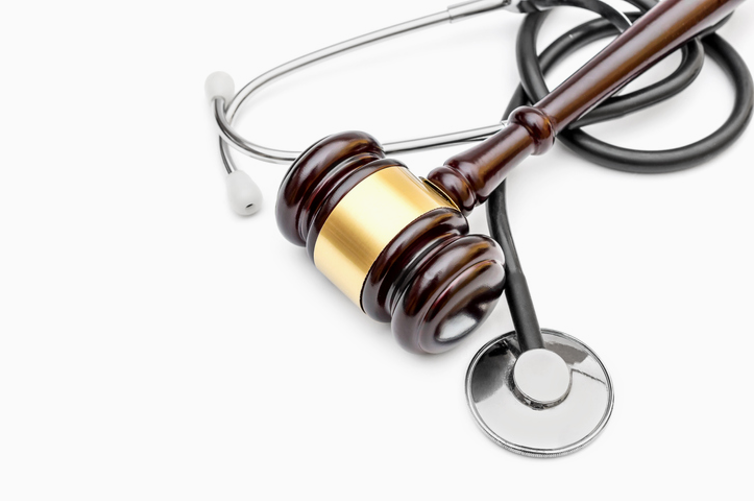 Good Clinical Practice


Introductory and refresher GCP sessions for site and sponsor staff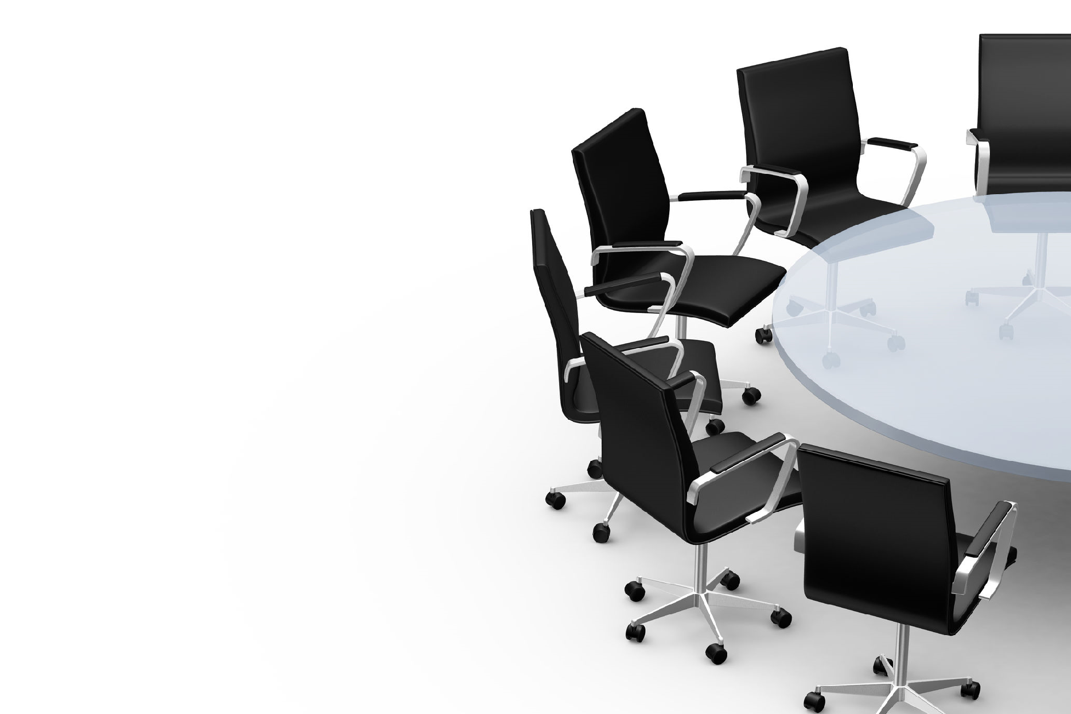 Research Ethics

A range of courses for ethics committee members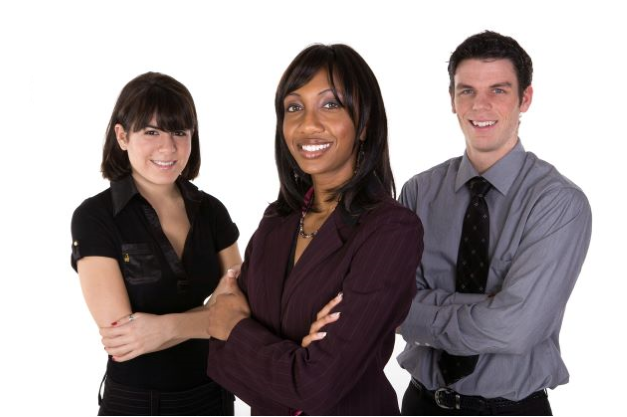 Training on key trial conduct topics for trial site coordinators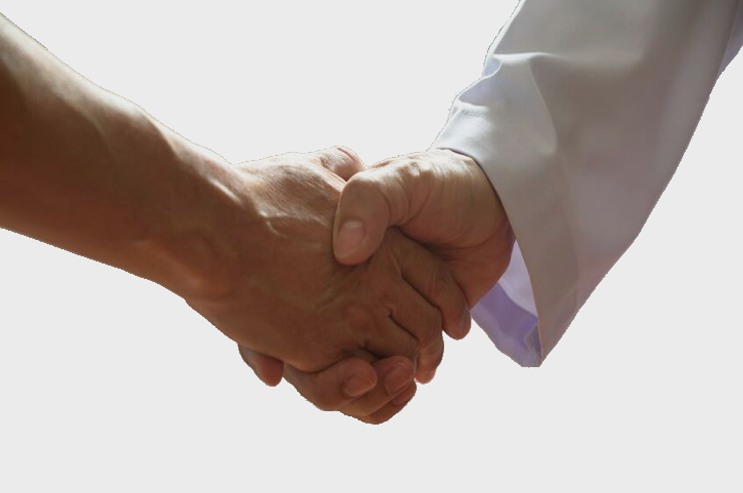 Training for both consumers and researchers
For Organisations
Bulk licences and Course Bundles
We offer generous discounts for bulk licences that can be used for online GCP courses and for live, interactive group training sessions via Zoom or Teams.
Want something different?
We love to hear from our clients about their training needs. Let us know what you need and we'll make it happen!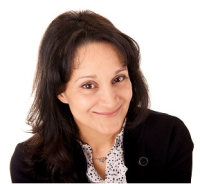 Tanya has trained over 80,000 health professionals, researchers
and ethics committee members, and uses her experience managing trials to illustrate their requirements. She has also authored or co-authored many national guidance
documents, including the TGA Clinical Trials Handbook, the NHMRC Safety Reporting and Serious Breach Guidance, ACTA's Consumer Involvement Toolkit, and the internationally recognised NIHR Clinical Trials Toolkit. She is therefore best placed to train on them. Tanya has extensive experience with GCP inspections, and has guided many organisations through the process.
What people say about our training
I have attended several GCP training courses delivered by Tanya Symons. As a clinical investigator and HREC Chair, I thought I knew it all and feared boredom at the session. On the contrary, Tanya's sessions are always focused and up to date, delivered in a lively and interesting fashion, and maintain the interest of the most and least experienced trialists.
Professor Peter Coleman
HREC Chair & Clinical Investigator, Royal Melbourne Hospital
Tanya has conducted GCP training for us for over 5 years. She is flexible, professional to work with, and highly experienced and knowledgeable. We always receive extremely positive feedback after a session - even our most senior clinicians have told us that her courses are time well spent!
Dr Lucia Smith - Research Governance Manager, Sydney Children's Hospital Network

Tanya gave me GCP training years ago, and I have used it in many different ways in my professional life ever since.
Nicola Straiton - Program & Ops Manager (ACTA) & Nurse Researcher
We are a world-class organisation and need world-class training, and from Tanya we get exactly that.
Dr Pamela Blaikie - Research Office Manager, St Vincent's Hospital
I gained a huge amount of knowledge about clinical trials and the importance of patient involvement.
Maddie Rapisardi, Consumer Partner,
Australasian Kidney Trials Network
Subscribe to our newsletter now!
Get weekly updates on live streams, news and more right in your mailbox.
Created with